Category:Ice Magick
From Amar RPG
These are the Ice Magick spells of the Amar RPG.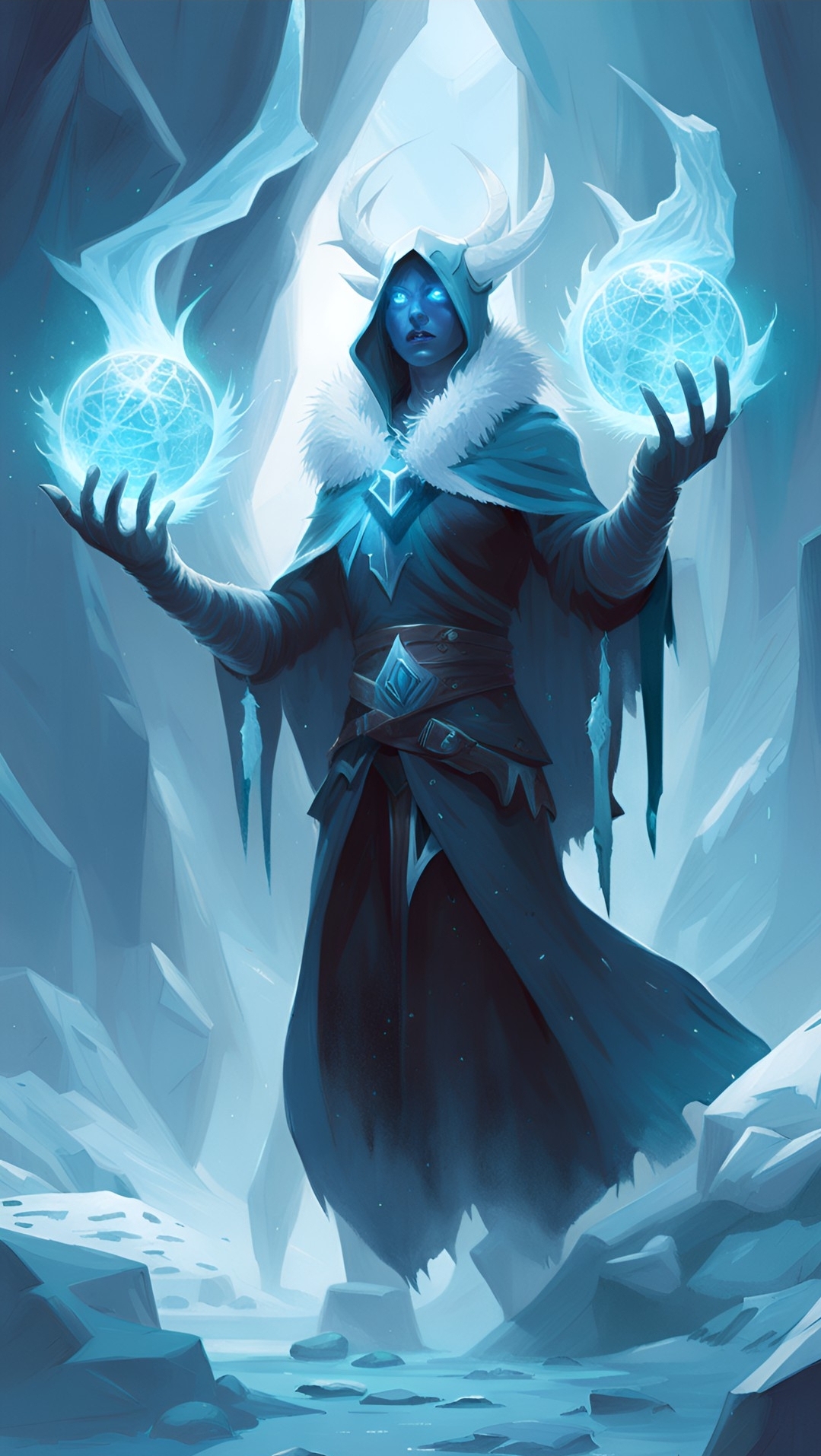 If a character knows Ice magick and Water or Earth magick, subtract 3 from the Water or Earth lore and add to the Ice magick lore.
Pages in category "Ice Magick"
The following 16 pages are in this category, out of 16 total.